Designs that take the cake
With great attention to detail, artistry, and superb flavors, Park Avenue Bakery will make a truly special cake to delight both your eyes and taste buds.
Catering for all occasions
Let Park Avenue Bakery cater your special event, from breakfast and lunch to desserts and bread.
Follow us on instagram
@parkavenuebakery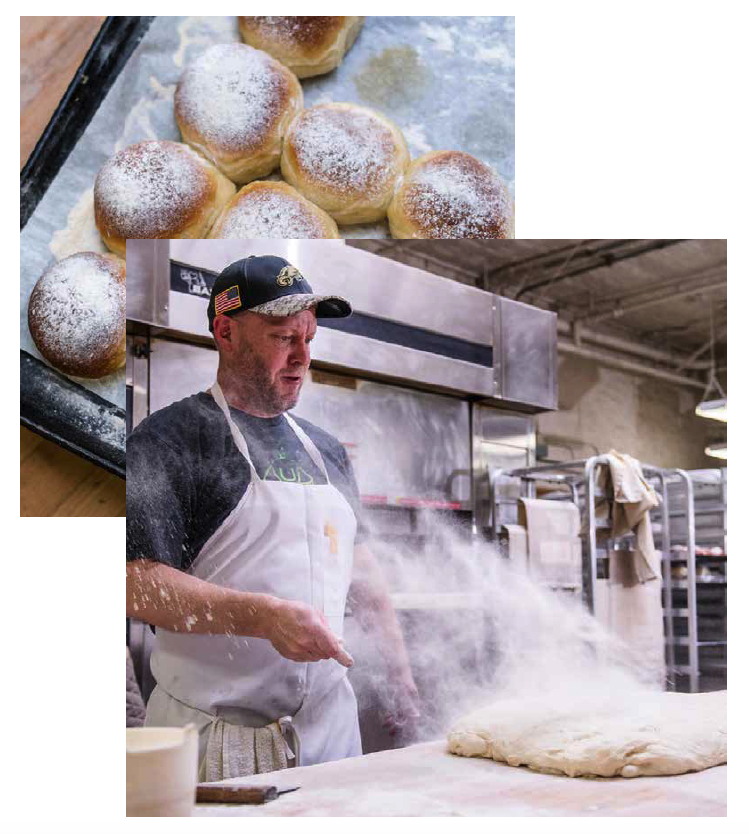 A tradition of bread
Who we are
Inspired by European patisseries, Park Avenue Bakery has been serving up from scratch breads and pastries in Helena for over 25 years. Everything we make embodies our commitment to artisanal methods, premium ingredients and delicious food.