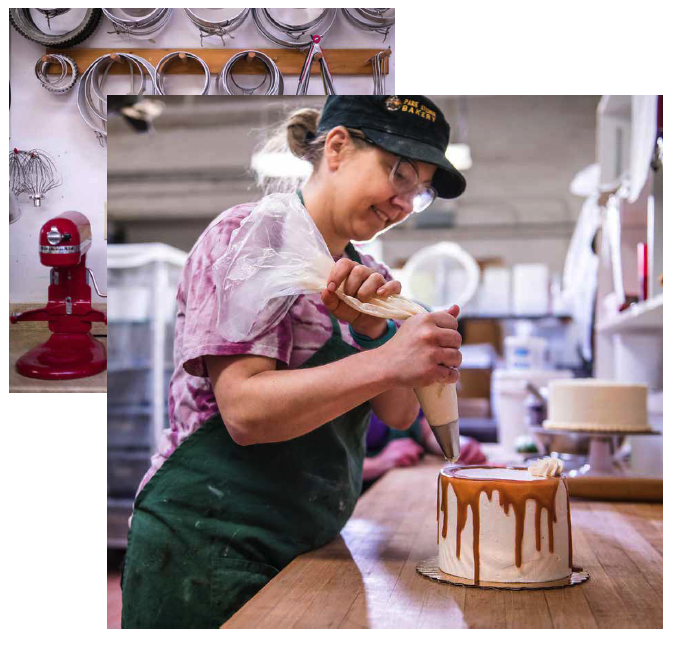 Delicious and decadent
Park Avenue Bakery offers an extensive selection of fresh-baked, decadent desserts and pastries that look as good as they taste. We bake our pastries from scratch daily using only the freshest and finest ingredients. Life is short so indulge your sweet tooth with one of our pastries today!
Desserts
Find our current cake menu here!
Please contact us here or call for availability, and for pricing on special orders. Some of these desserts are seasonal only or rotating.

6-inch cakes and cheesecakes serve 6-8
8-inch cakes and cheesecakes serve 12-14
¼ Sheet: Serves 25 (special order)         ½ Sheet: Serves 50 (special order)